Echo 5 (v5.2.0.728) (GM) Release Note
Date: 03/10/2020
(1) Detects RAID disk volume (e.g. Intel and Nvidia RAID controllers), prevents from or warns on cloning RAID disks.
(2) Detects Microsoft Dynamic Disk volume, prevents from cloning.
(3) Detects activated Intel Optane memory, prevents from cloning.
(4) Logs more hardware information into Echo.xml file for diagnostic purpose.
(5) Fixed the bug of not allowing to clone non-NTFS disk/partitions (e.g. Linux disk) to a disk with same size.
Echo 5 (v5.1.0.618) (GM) Release Note
Date: 01/21/2020
(1) Improved diagnostic and tech support by logging system config info
Echo 5 (v5.0.0.508) (GM) Release Note
Date: 01/5/2020
(1) New and improved GUI. Fixed alignment issue in screen resolution 2880x1800 or higher
(2) Newer kernels and drivers. Auto-detect what version of kernel/driver better for the given installed PC
(3) Improved compatibility with the latest Windows 10, newer PCs, and newer devices
(4) Compatibility testing up to the latest Windows 10 Build 1909 (as of date 1/5/2020)
(5) Added more info (call stack) into the clone.log file for technical support and debugging purpose
Echo 2019 (v4.6.0.378) (GM) Release Note
Date: 10/25/2019
(1) Fixed 'failed to create partition table' bug, which would occur when running under Windows in Mac Bootcamp. This new version can run under Windows in Mac Bootcamp to clone the Bootcamp disk. Please refer to Echo FAQ for details.
(2) Use the new Linux kernel (version 4.16.9) with NVMe support as default. If the CPU is 'AMD Athlon 64', the older version of Linux kernel will be used for compatibility: for examples, Dell Dimension E521, Dell OptiPlex 740, etc.
Echo 2019 (v4.5.0.268) (GM) Release Notes
Date: 8/22/2019
(1) Fixed bug: In non-EFI (MBR) Windows, 'Abort cloning and reboot to Windows' failed to reboot to Windows.
(2) Fixed (avoid) the compatibility problem of new Linux kernel (with NVMe support) with some PC hardware (for example, Dell Dimension E521, Dell OptiPlex 740). If neither cloning source nor target disk is NVMe type, Echo will load the older version of Linux kernel, which is more compatible with most PC hardware, otherwise, Echo will load the newer version of Linux kernel for NVMe support.
(3) Fixed some issues in localizations and translations.
(4) Added 'acpi=ht' in grub menu files, menu.lst and grub.cfg.
(5) Noted: When Echo goes into (grub) rebooting loop, please suggest end users to disconnect the target disk from the PC and reboot again. This is because the PC most likely boots from the target disk, where Echo grub boot is installed. Echo only restores Windows boot to the Windows disk (which may be selected as the source disk for cloning), but not to the target disk.
Echo 3.6.0.88 (GM) Release Notes
Date: 6/14/2018
(1) OS support same as 3.5. Windows XP, Vista, 7, 8, 8.1, 10.
(2) Removed the option for installing to other locations. Always install to the default folder.
Note: This will resolve some "infinite loop" symptoms reported by users.
(3) If EFI partition doesn't have enough free space, the program displays an error message and prevents from cloning.
Note: This will fix some "corrupted source drive" symptom reported by users.
(4) If either the source or target disk is NVMe disk, the program prevents from cloning. Because the included Linux Kernel doesn't support NVMe disk yet.

Get all the details about this new GPU in our dedicated article and on the GeForce RTX 3060 Ti product page.And if you add one to your system, be sure to download and install this new Game Ready Driver to enable full support for our various technologies and experience-enhancing features.
Download Nti Driver Updater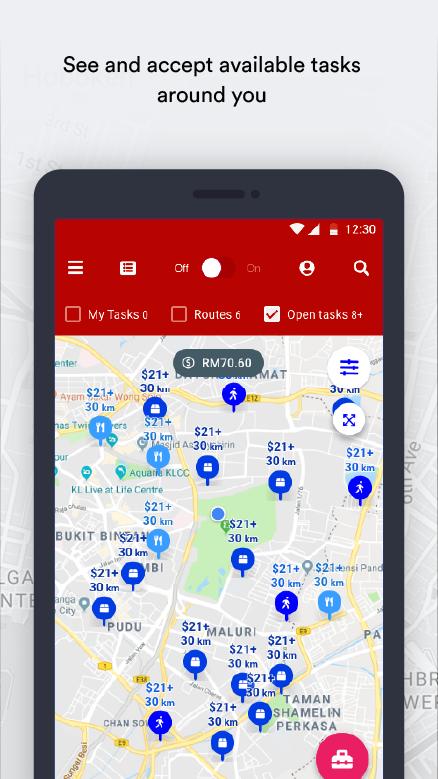 Download Msi Drivers For Windows 10
Find NTI software downloads at CNET Download.com, the most comprehensive source for safe, trusted, and spyware-free downloads on the Web.
Free download nti cd&dvd maker download software at UpdateStar - Este programa es un simple grabador de CD o DVD, en pocos clicks podras grabar tus ISO's de juegos, tus peliculas, tu musica. Con el mayor confort disponible gracias a NTI.
Comments are closed.